Household cleaning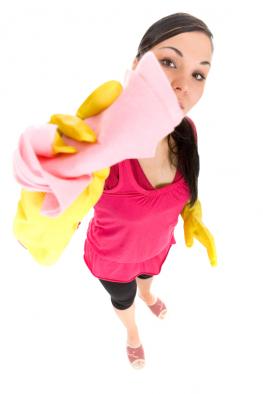 One of Oakfield Home Services includes our domestic cleaning service, specialising in professional home cleaning services in the Yorkshire area.
Our professional cleaning services are tailored to meet each of our customer's requirements.  Our professionally trained and fully insured staff have been servicing your neighbours with domestic cleaning services; why not let us take care of your home cleaning services, so you have more time to spend with your family, doing the things you love.
We will be delighted to visit you to discuss your individual house cleaning requirements.  Simply contact us today for a free, no-obligation, in-home estimate and find out why people use us again and again.
You'll love coming home to a clean house!!
Published June 12, 2014 | by James Barrell